... it's time for a mini spree, with the clutch bag gaining the status of an Evening PLUS Day bag it's a must for every girl's wardrobe.

Take your pick! ... Happy Drooling!
Celestina Black Shell Clutch; £ 572,  Mathew Williamson Dark Escape Clutch; £ 550.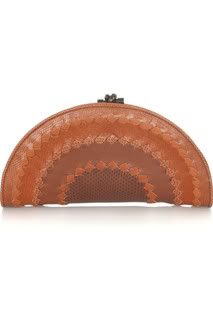 Marc Jacobs Large Falt Case Clutch; £ 200, Bottega Veneta Sunset Leather Clutch; £ 886.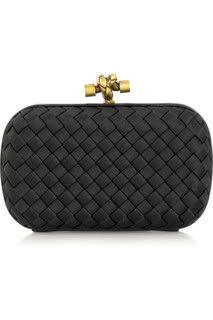 Bottega Veneta Impero Satin Knot Clutch; £ 602, Roberto Cavalli Serpent Bangle Clutch; £ 568.